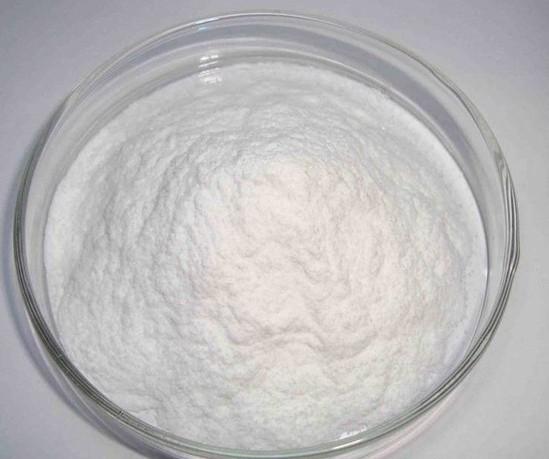 L-malic acid
Synonyms:
(2S)-2-Hydroxybutanedioic acid
CAS No.
97-67-6
Purity
98%~102%
Molecular Formula
C4H6O5
Therapeutic Category
Nutritional Supplement
Quality Standard
In-House(injectable)
Documentations
GMP/DMF/EU WC
Brand
Wanlong
Capacity
Commercially available
Description
Application
l-Malic acid has many uses in food, beverage, pharmaceutical, chemical and medical industries.

Appearance
White or almost white powder
Packaging
1kg~25kg per to request.
Storage
Store in sealed containers and keep away from light
Shelf Life
24 months
Availability
In stock
Choose The Top most L-Malic Acid Manufacturer
When it comes to L-malic acid manufacturer, Wanlong Pharmaceutical can be your first choose. Our company manufacture L-malic acid mainly in pharm grade. No matter you need oral grade one or injectable one, we can always meet your needs.
How we differ?
Being a finished drug manufacturer, L-malic acid is designed for our own injectables in the first place. Hence our L-malic acid quality is strict enough for pharmaceutical companies who have the same intention of use.
Our speciality:
We understand that L-malic acid is being used as an excipient also and our R&D team then come up with another grade differs from the injectable one well with an attractive price to satisfy our customers' needs.
Why choose us?
As a drug manufacturer, our priority is to supply top-quality drugs to the people. And being a L-malic acid manufacturer, we will not only satisfy our customer with our quality but our excellent services. Wanlong will always be your first choice if you are looking for a company who can provide L-malic acid at your request.