Inquiries of Dextran from worldwide clients
We, Xi'an Wanlong Pharmaceutical Co., Ltd, produce 19 APIs at present, which include Dextran series(Iron Dextran 20% Solvent, Iron Dextran 10% Solvent, Dextran 1, Dextran 70, Dextran sulfate sodium salt, Iron dextran 30%, Iron dextran 38%, Dextran 40, Dextran 10, Dextran 5, Dextran 250 ), L-malic acid series(L-malic acid, L-malate sodium) and other APIs(Epalrestat, Moxonidine, Gadodiamide, Ubenimex, Tirofiban Hydrochloride, L-Alanyl-L-Glutamine). Recently, we got some inquiries of Dextran from clients, below are the details:
1. How are you? I am interested in "low molecular weight dextran as APIs". According to your
API
products' information, quality standards of dextran 1 and dextran 5 are presented as "In-House(injectable)". I want to know that
dextran 1
and
dextran 5
are both "EP grade" or not. Do you provide "DMFs" of dextran 1 and dextran 5 as APIs for injection? Please send me your reply. Thank you.
2. Dear Sir/Madam, i trust you are doing fine. It is about
Dextran 40
inquiry for development. I already sent an email inquiry to sales department. Look forward to your feedback. Best Regards
3. Hello. Would you please me a quote for 5 kg of
Dextran 70
? Is this material considered USP or compendial?
4. Dear Sir We are trying to find a reputable source for above RMs so may you confirm that you are producing those, if yes share with us the Price, COA and GMP as well confirm if you have a DMF for the product. Thank you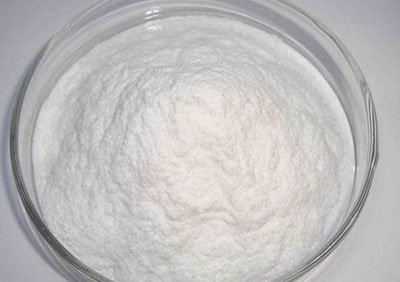 Xi'an Wanlong Pharmaceutical Co., Ltd was founded in 1995 and it is comprehensive modern pharmaceutical enterprise which mainly produces formulations, API and intermediates, GMP & DMF available. The company's registered capital reaches CNY 75 million. The building area of company is over 2,000,000 square meters. All the workshops are compliant with GMP requirements. You are welcome to contact us:
Email: sales@xawanlong.com
Telephone: +862985691802