[World Diabetes Day 2022] Epalrestat tablets from Xi 'an Wanlong Pharmaceutical was approved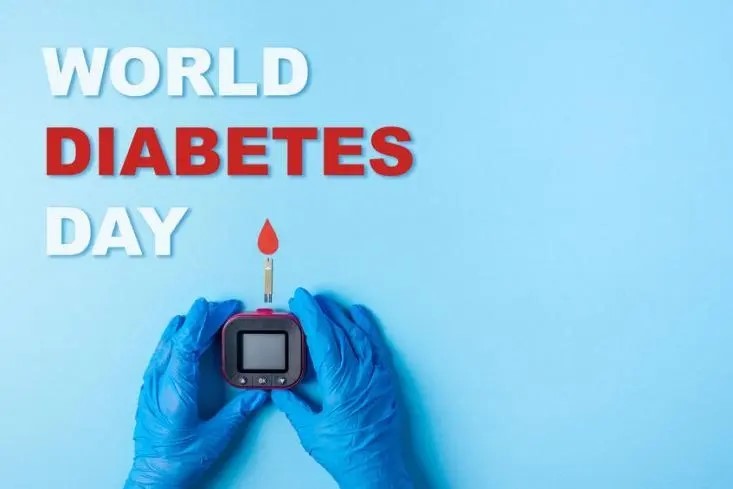 The 16th World Diabetes Day falls on November 14, 2022. And the theme is "Education to Protect Tomorrow". On the same day, according to the delivery information of the drug approval documents published on the website of the National Medical Products Administration, Epalrestat tablets from Xi'an Wanlong Pharmaceutical Co., LTD was approved (Approval code: H20223840), and is regarded as passing the consistency evaluation, add good news for diabetes patients.


Epalrestat tablets are widely used in diabetic neuropathy and has entered various drug guidelines at home and abroad. It is the only aldose reductase(AR) inhibitors on the market at present. Epalrestat tablets can improve the conscious symptoms and neurological dysfunction (such as numbness and pain) of diabetic neuropathy by inhibiting the savings of sorbitol, and can improve the nerve conduction speed and delay the progress of the disease.
The approval of Epalrestat tablets from Xi'an Wanlong Pharmaceutical Co., LTD indicates that quality and efficacy of the company's products are consistent with RLD. It provides patients with high-quality and affordable drug choices, and promotes the healthy development of diabetes treatment field.